Andela is home to great software engineering talent. Companies leverage our engineers and expertise with distributed teams to build products faster. Software Engineers join us to work on world-class teams, advance their careers, and learn from each other. Andela's engineers work from Lagos, Nairobi, Kampala, Kigali, Cairo and Accra. The company is headquartered in New York City, has a globally distributed leadership team, and is backed by Generation Investment Management, Serena Ventures, the Chan Zuckerberg Initiative, Google Ventures and Spark Capital.
Learn more at www.andela.com
Karat conducts live, highly predictive technical interviews and powers world-class hiring processes for leading organizations like Indeed, Intuit, and Pinterest.
Our network of experienced Interview Engineers have conducted tens of thousands of technical interviews with software engineering job candidates. Clients increase capacity to interview with structure and consistency all while providing exceptional candidate experiences. Karat has amassed the largest, most robust dataset of structured-interview intelligence to produce never-before-seen hiring analytics.
Learn more at karat.com
Sonatype is laser focused on helping organizations continuously harness all of the good that open source offers, without any of the risk. To do this, we've invested in knowing more about the quality of open source than anyone else in the world. This investment takes the form of machine learning, AI, and human expertise, which in aggregate, produces highly curated intelligence that is infused into every Nexus product. Over 1,000 organizations and 10 million developers use Sonatype to make better decisions, innovate faster at scale, and rest comfortably knowing their applications consist of the highest quality open source components.
Previous DevNetwork Event Sponsors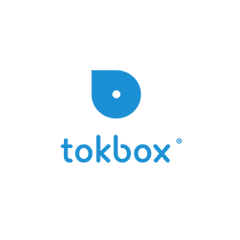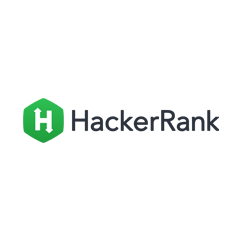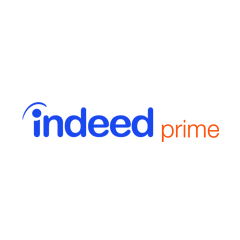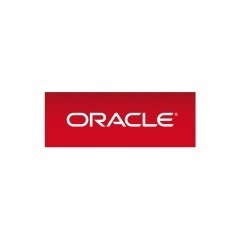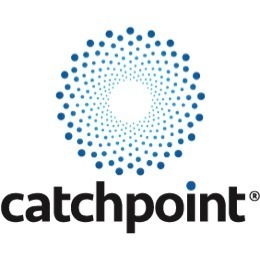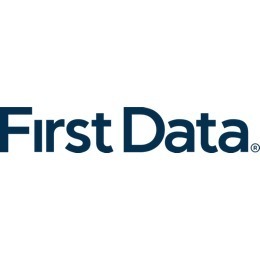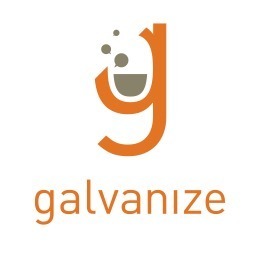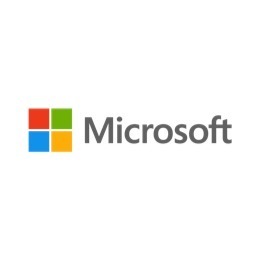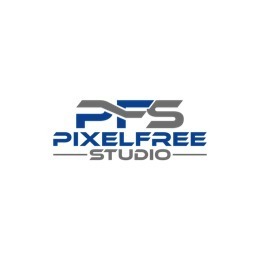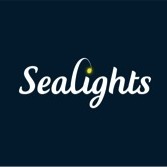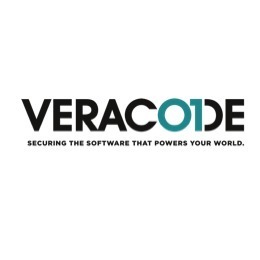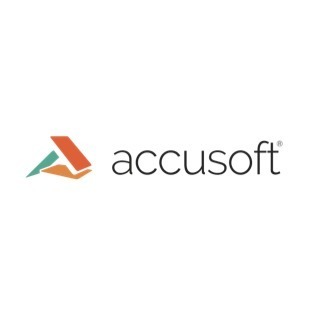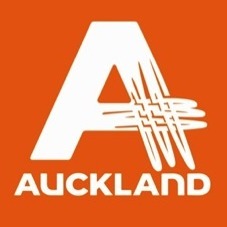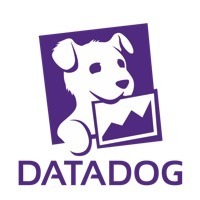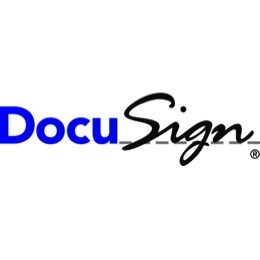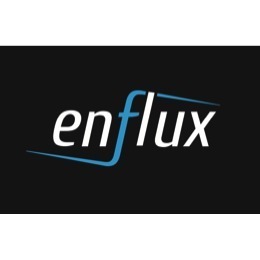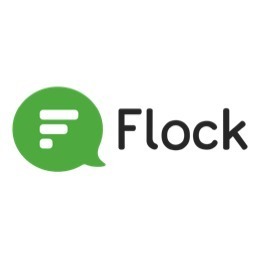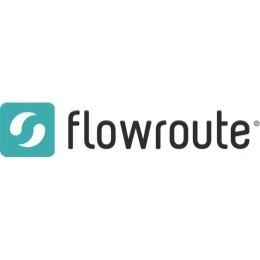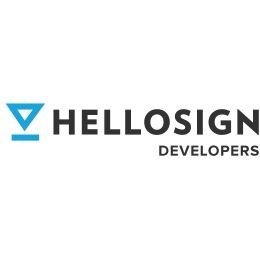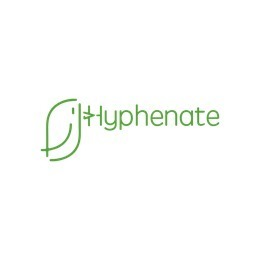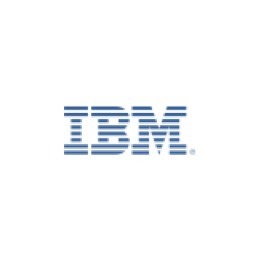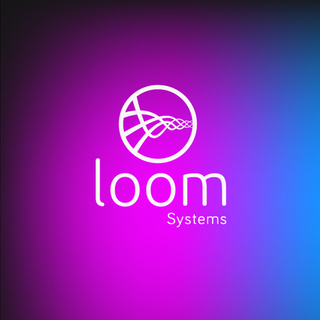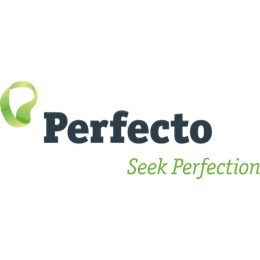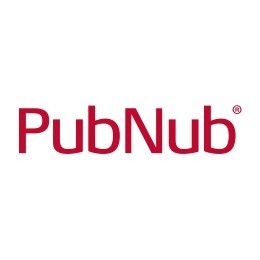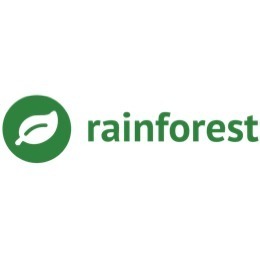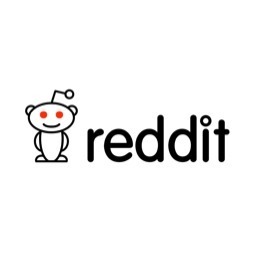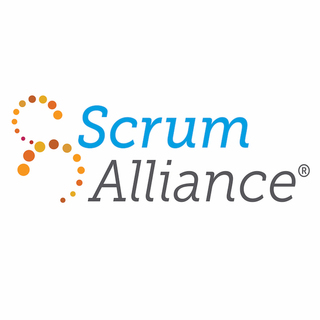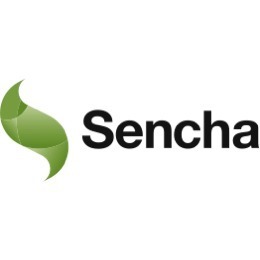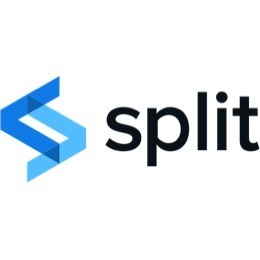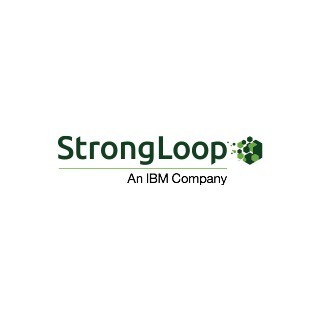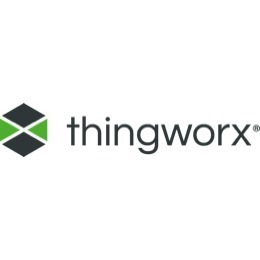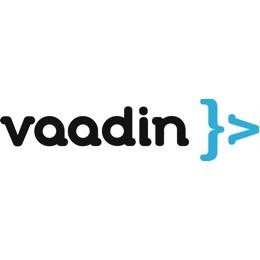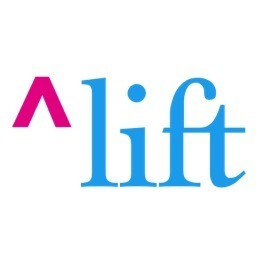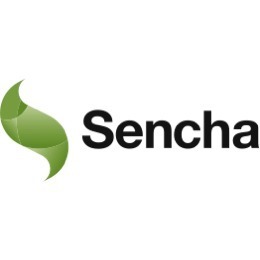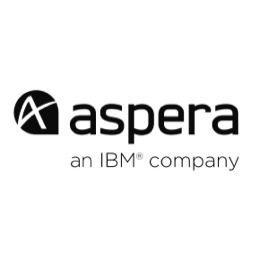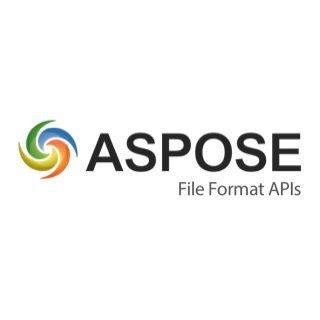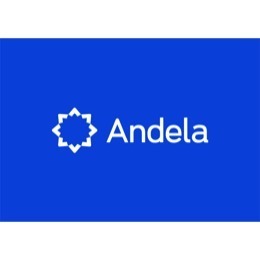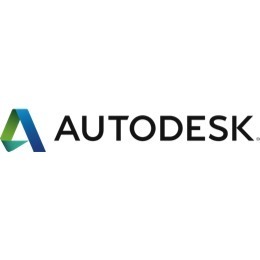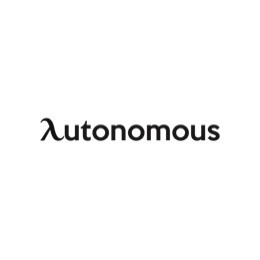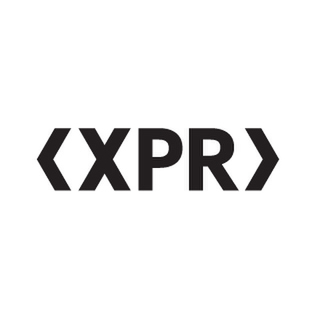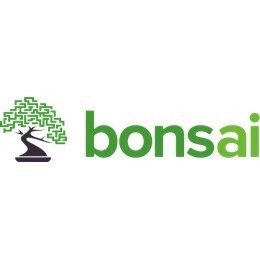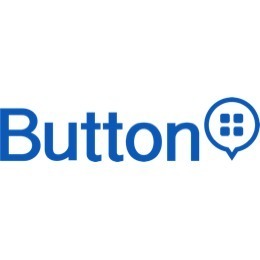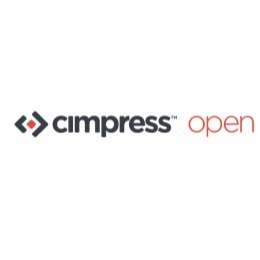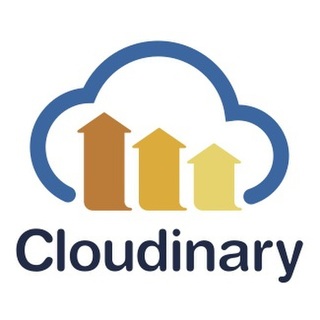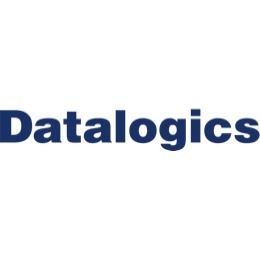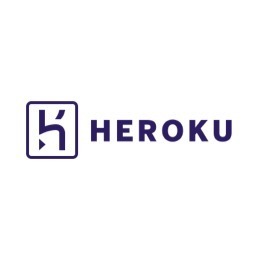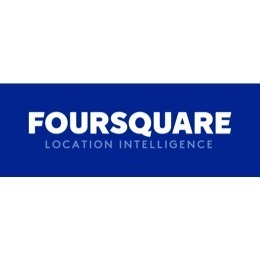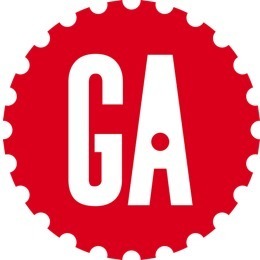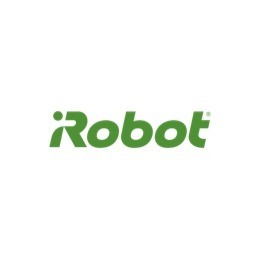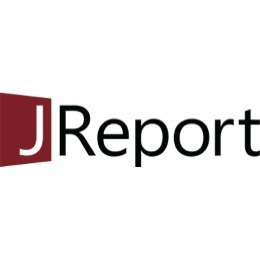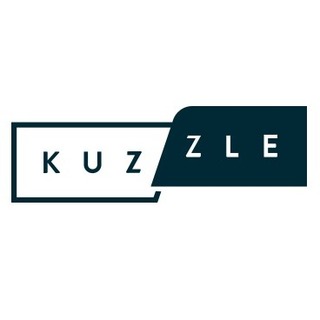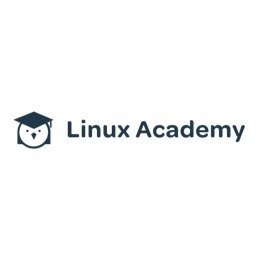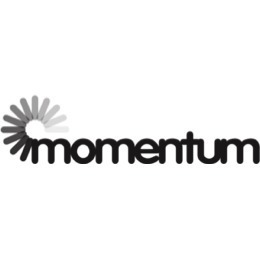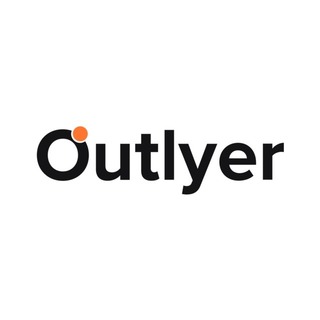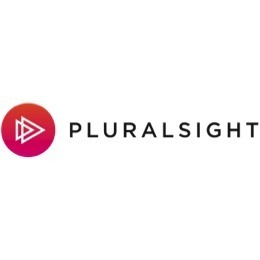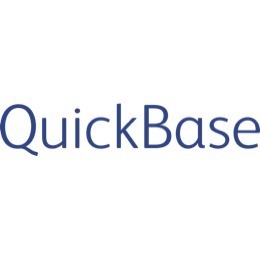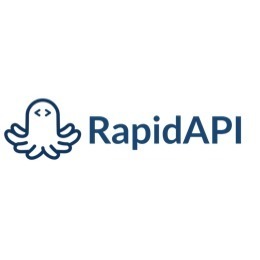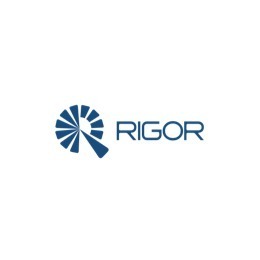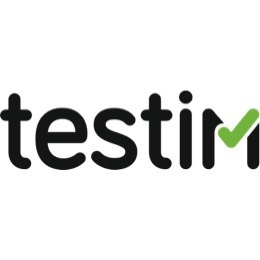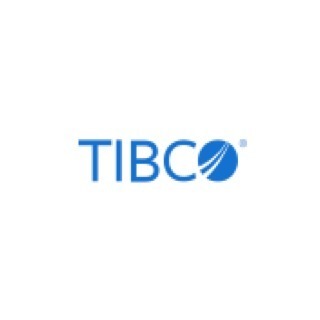 ActiveState
Aerospike
Alderbaran Robotic's
Alpine Data Labs
AMGTV
Applause
ASmallOrange
Autodesk
Avalara
Bina
Bitcasa
Boomset
Capital One
CDW
Chef
Chetu
Circle CI
Civitas Leanring
Cloud Elements
CloudBees
Codeanywhere
CodinGame
Codiscope
Cortical
Corvisa
Credit Karma
Crittercism
Daitan Group
Dato
Dev Bootcamp
Dice
Digital Ocean
Distil Networks
DJI
Envestnet Yodlee
Equinix
Esurance
Expert Exchange
F5 Networks
Fanatics
Fast Fit 360
Filter
Fleishman Hillard
Flowroute
Fluxx Labs
Force Dimension
Galvanize
GE Digital
Globant
GloboMobile
GoTo Concierge
Grindr
Gupshup (Teamchat)
HackerRank
Helix
HelloSign
HP
HPE Haven On Demand
Hyperwallet
IBM
IBM Watson
Incapsula
Intuit
Jotform
Just APIs
Kony
Macy's
Madrone
Magnet Systems
Mailjet
Mertech
MessageBus
Microsoft
Mitek Systems
MKM Creative
Moback
Modbot
Mojio
MongoLab
Moo
NetApp
Neura
Office365
OneNote
Opower
Oracle
Pandora
Parasoft
PhaseSpace
PhotoShelter
Platinum Performance
Pusher
Pushmote
QTS
Raw Engineering
Raygun
RealSelf
Recurly
Red Beacon
Redis Labs
Respoke
Revolve Robotics
Ricoh Theta
RL Solutions
Robert Half
Robotbase
RobotsLAB US
Sabre
Samsung
SAP
Sauce Labs
Shippo
Sinch!
Slice
SmartBear Software Inc.
SparkPost
Target
TechLx
TechShed
Tempo Automation
Thales Group
The Information
The Village
Toptal
Traitify
Universe
User Testing
VerticalResponse
Virool
Visa
Weebly
Wolfram Alpha
Workday
XhtmlCHOP
Yammer
Yelp
ZenDesk
ZTE