Accusoft offers a robust portfolio of document and imaging tools for developers. Our APIs and software development toolkits (SDKs) allow developers to add high-performance document capture and forms processing, viewing, search, compression, conversion, barcode recognition, OCR, ICR, and MICR to their applications. Visit www.accusoft.com for more information.
PubNub operates the world's leading Data Stream Network, which connects, delivers, and controls the data and logic used to power realtime applications at global scale for thousands of companies around the world including Peloton, Atlassian, and athenahealth. Combining over 70 SDKs, a global network, and blazing fast serverless edge computing, PubNub delivers twice as many messages each day as Twitter, Snapchat, and the global SMS network combined. Founded in 2010, PubNub is a Silicon Valley technology company backed by leading investors including Relay Ventures, Sapphire Ventures, Scale Venture Partners, Cisco Investments, and Ericsson.
Billions of unbanked individuals around the world are denied access to basic financial services that the rest of us take for granted, because of challenges involved in verifying their identity. Founded in 2011, Trulioo has helped leading tech companies, banks, online marketplaces and other organizations, solve this problem. Trulioo can verify the identity of 5 billion people (two-thirds of the world's population) and 250 million businesses around the world. At the heart of Trulioo's network of identity data and services is its RESTful API, which allows organizations to securely access 400 unique identity data sources across the world.
Pinpoint® is the first and only advanced analytics platform for software engineering. By applying machine learning to activity from a range of software lifecycle systems (Jira, GitHub, GitLab, BitBucket, SonarQube, etc.), Pinpoint gives leaders a true view of costs, results, efficiency and performance. Think of it as using the power of data science to advance the way people and teams deliver software.
Lambda School is a Computer Science academy that trains people to become software engineers and data scientists at no up-front cost. Instead of paying tuition, students agree to pay a percentage of their income after they are employed, and only if they're making $50K or more per year in a technical job.
Lambda School's mission is to remove every possible barrier to a world-class education and become the best place in the world to launch a new career. Lambda School currently has five tracks: Full Stack Web Development (80% of student body), Data Science, iOS Development, Android development, and User Experience. Lambda School is backed by some of the world's leading investors, including Google Ventures, Y-Combinator, Bedrock Capital, Sound Ventures, GGV Capital and Stripe.
Previous DevNetwork Event Sponsors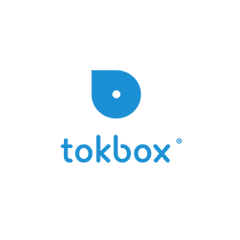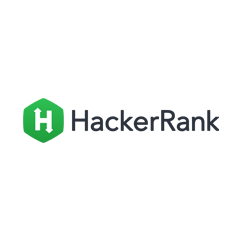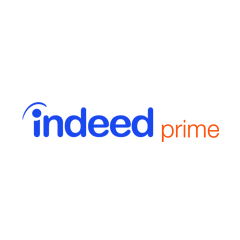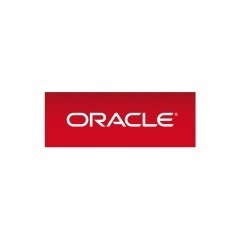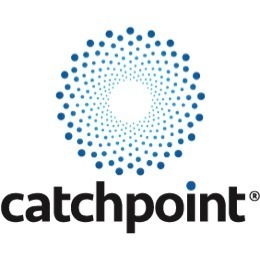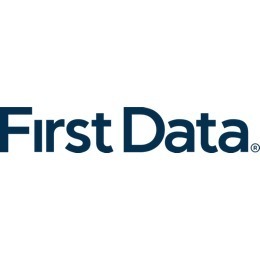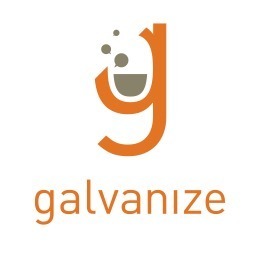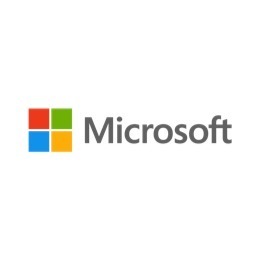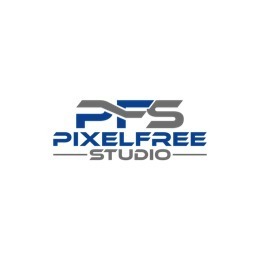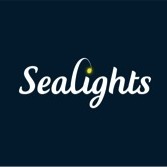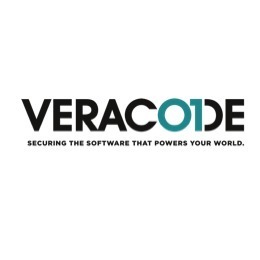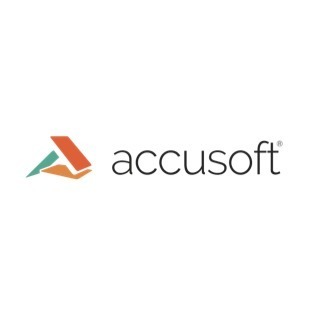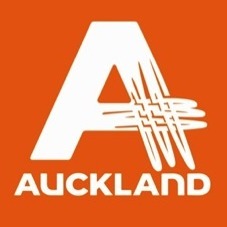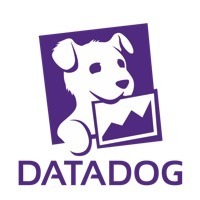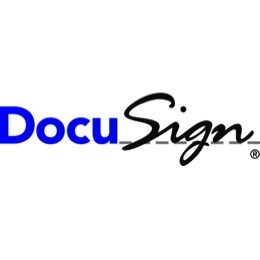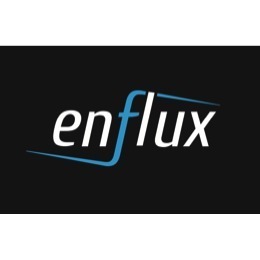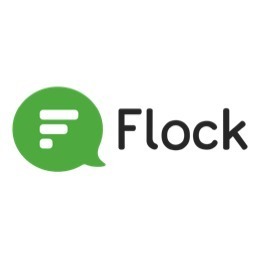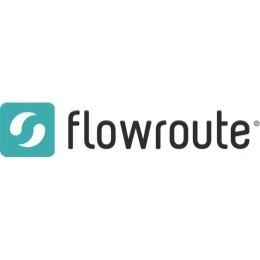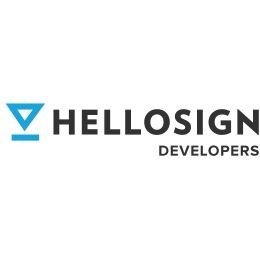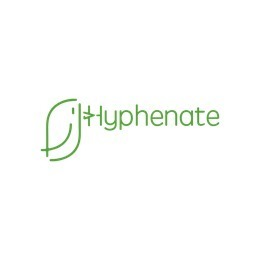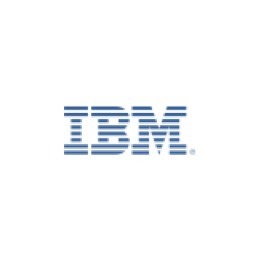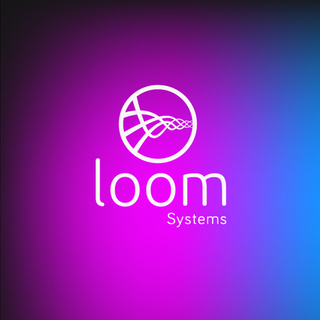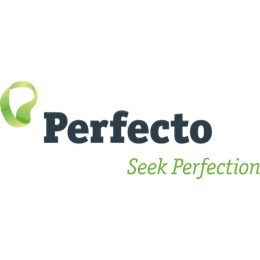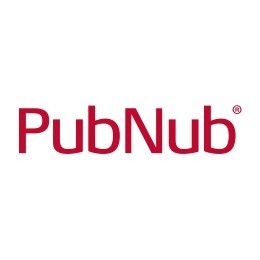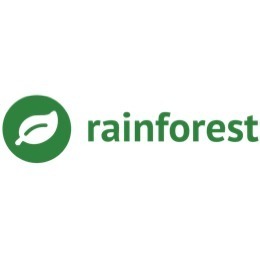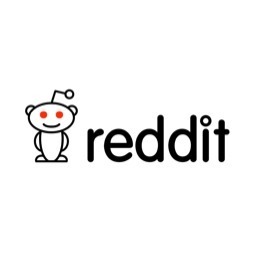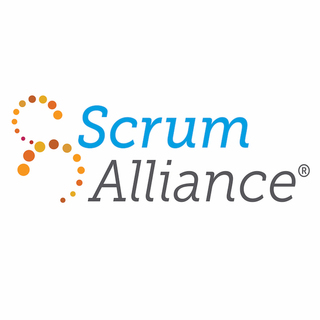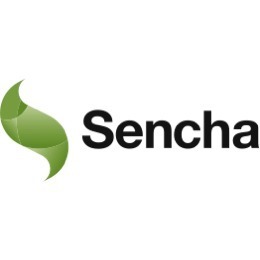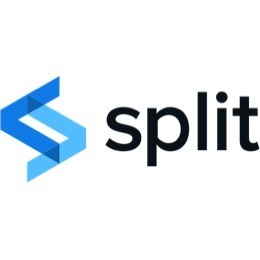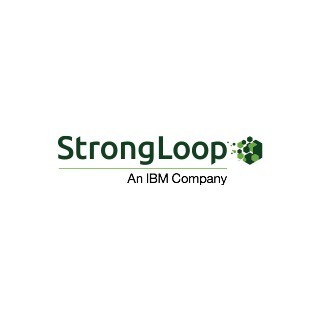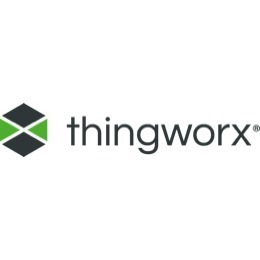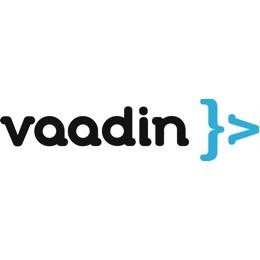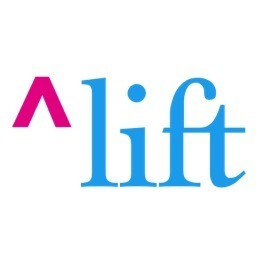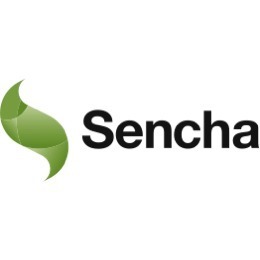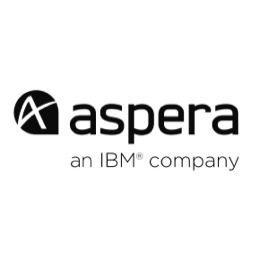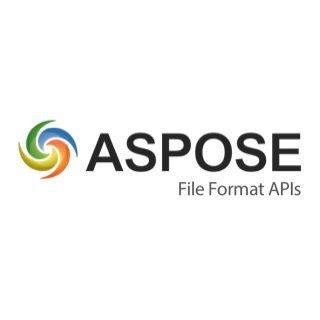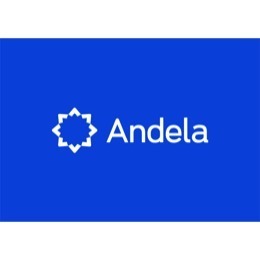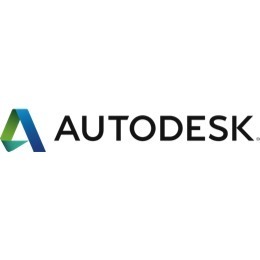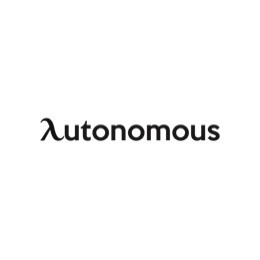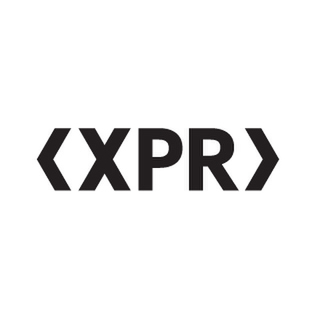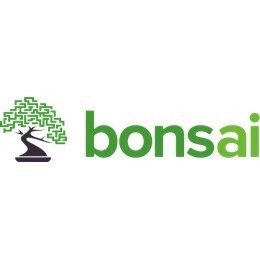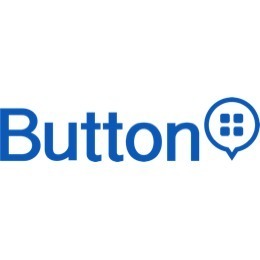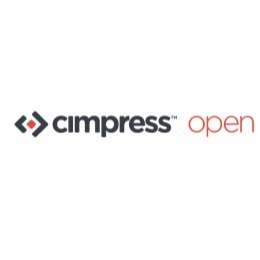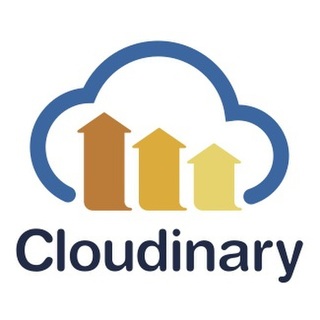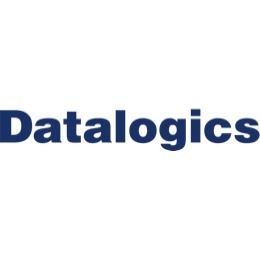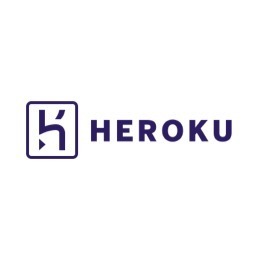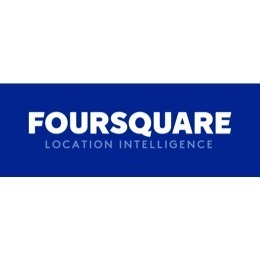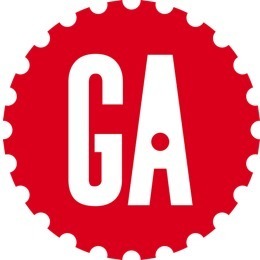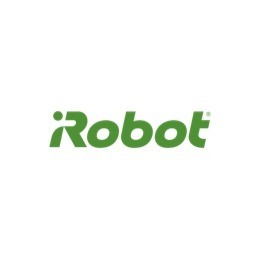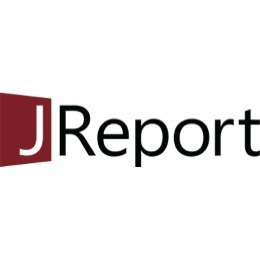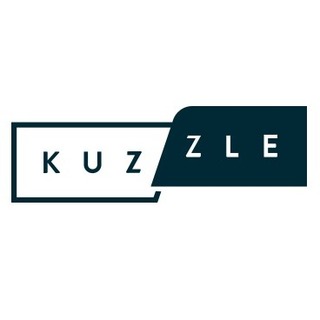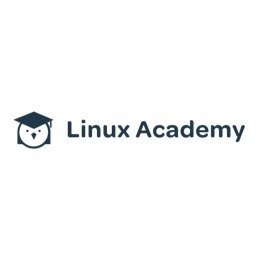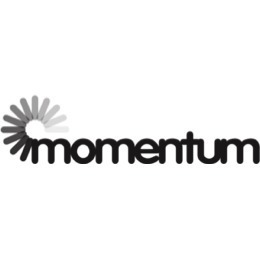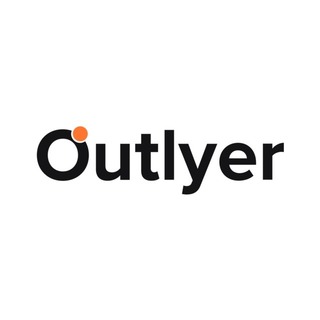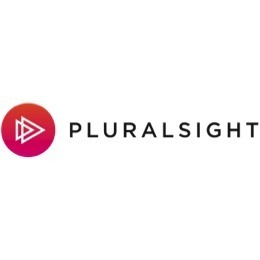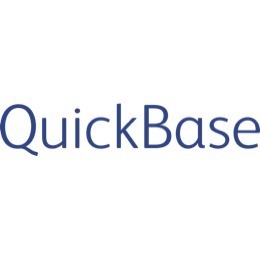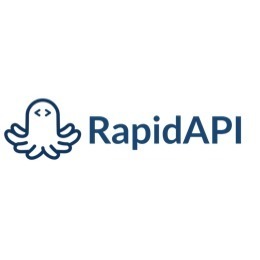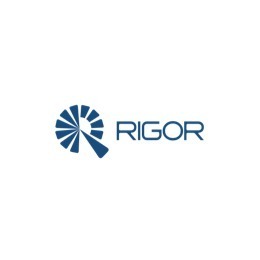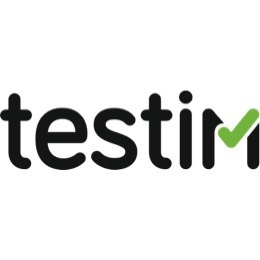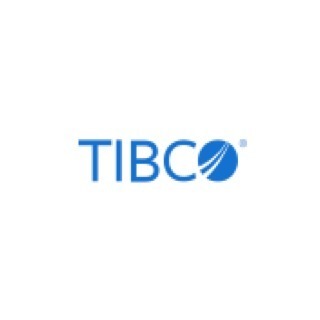 ActiveState
Aerospike
Alderbaran Robotic's
Alpine Data Labs
AMGTV
Applause
ASmallOrange
Autodesk
Avalara
Bina
Bitcasa
Boomset
Capital One
CDW
Chef
Chetu
Circle CI
Civitas Leanring
Cloud Elements
CloudBees
Codeanywhere
CodinGame
Codiscope
Cortical
Corvisa
Credit Karma
Crittercism
Daitan Group
Dato
Dev Bootcamp
Dice
Digital Ocean
Distil Networks
DJI
Envestnet Yodlee
Equinix
Esurance
Expert Exchange
F5 Networks
Fanatics
Fast Fit 360
Filter
Fleishman Hillard
Flowroute
Fluxx Labs
Force Dimension
Galvanize
GE Digital
Globant
GloboMobile
GoTo Concierge
Grindr
Gupshup (Teamchat)
HackerRank
Helix
HelloSign
HP
HPE Haven On Demand
Hyperwallet
IBM
IBM Watson
Incapsula
Intuit
Jotform
Just APIs
Kony
Macy's
Madrone
Magnet Systems
Mailjet
Mertech
MessageBus
Microsoft
Mitek Systems
MKM Creative
Moback
Modbot
Mojio
MongoLab
Moo
NetApp
Neura
Office365
OneNote
Opower
Oracle
Pandora
Parasoft
PhaseSpace
PhotoShelter
Platinum Performance
Pusher
Pushmote
QTS
Raw Engineering
Raygun
RealSelf
Recurly
Red Beacon
Redis Labs
Respoke
Revolve Robotics
Ricoh Theta
RL Solutions
Robert Half
Robotbase
RobotsLAB US
Sabre
Samsung
SAP
Sauce Labs
Shippo
Sinch!
Slice
SmartBear Software Inc.
SparkPost
Target
TechLx
TechShed
Tempo Automation
Thales Group
The Information
The Village
Toptal
Traitify
Universe
User Testing
VerticalResponse
Virool
Visa
Weebly
Wolfram Alpha
Workday
XhtmlCHOP
Yammer
Yelp
ZenDesk
ZTE